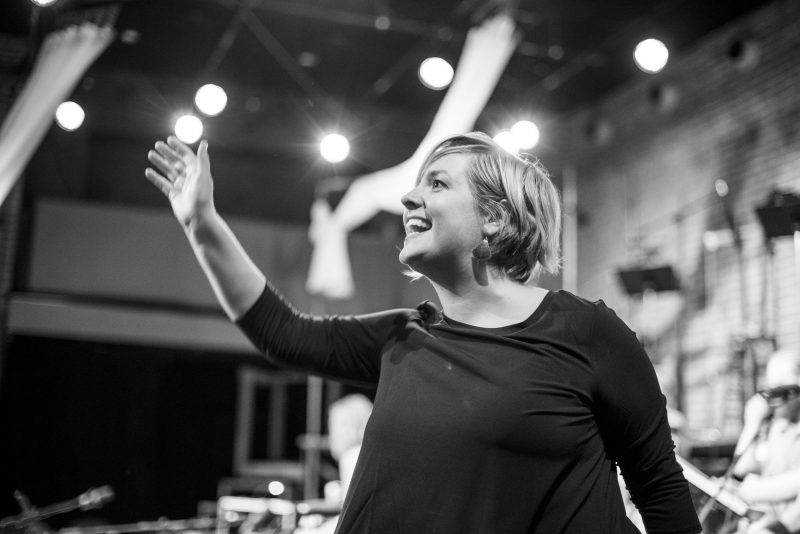 Welcome to Season 4! Eight new stories based in some of our favorite old time radio genres… Set in a watering hole on the shores of Lake Superior this live radio play and podcast follows Blake Thomas and a colorful group of his multi-talented pals, patrons & employees as they stumble through each new 60-minute adventure, filled with original music, laughs, sound effects, conversation & beer swilling! Advice from local leaders, authors, experts, and business owners, plus performances from regional guest artists, round out every show captured in front of a live audience at The Underground Theatre in Duluth, Minnesota.
Join us for the 2017 Season!
April 18th – Western
May 30th – Romance
June 27 – Coming of Age
July 18 – Spies!
August 22 – Behind the Scenes
September 19 – Sci-Fi
October 17 – Horror
November 21 – Thanksgiving The Musical
________
Take It With You (TIWY) is a 501 (c)(3) nonprofit organization dedicated to creating unique, original, radio-theatre, fueled by passion, humor, wild creativity, and the quest for artistic excellence. In our live performances we engage our local audience, strengthening their connection to, and understanding of, the arts through a fusion of music, theatre, and storytelling. In our podcasts we bring the mission of our company and the spirit of our community of Duluth, MN, to the world. Finally, we believe that our artistic vision can only be achieved by working with the highest quality of artists, and that it's our responsibility to be always striving to compensate TIWY performers fairly; not only as a core company value, but as an example in our community.