Please join us on Monday, December 10th at the Bent Paddle Brewing Co. Taproom for a TIWY Xmas Carol Holiday Wassail Singalong Fundraiser!
Beer, singing, holiday cheer. And all proceeds go to supporting your favorite live radio podcast through these long winter months. Who could ask for anything more!? So come on over, belly up to the bar, grab a delicious Bent Paddle and sing loudly and out of key (you do you) as the TIWY band plays through your favorite Christmas classics. Doors open at 7pm. Singing starts at 7:30 and we'll get you out of there by 9:30. Tickets are just $10 and available now RIGHT HERE. Cheers!
Thanks for stopping by! You can listen to the latest podcast right now. Just press play. ↓
"The Ballad Of Mitchell P. Crumpleton"
Or check out all of our podcasts on the Podcast Page. TIWY is also available on iTunes and on your favorite apps. Got an android? We recommend "Podcast Addict."
••••••••••••
And a huge thank you to our season sponsors: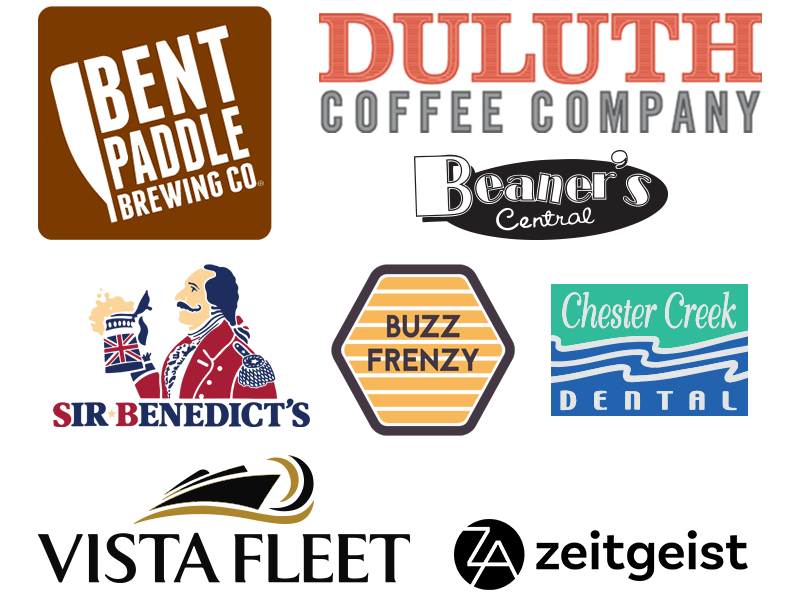 Want to become a Take It With You super fan? Easy! Just tell a friend about the show. Word of mouth is our bestest buddy. But if you want to go the extra mile… here's the deal. Take It With You is a 501 (c)(3) non-profit arts organization and we would LOVE your support. Go to our Donate Page and please consider giving back. TIWY is a labor of love and we are fortunate enough to be able to work with some of the most talented and dedicated artists in Minnesota. Every year we're able to pay our artists a little bit more, but it's still not nearly what they deserve for their time and talent. And that's why we need your help. You can give as a one time donation or as a monthly or quarterly ongoing membership. Please help us to continue to make wild, all original radio for a new generation. Cheers!