Thanks for stopping by! You can listen to the latest podcast right now. Just press play. ↓
EPISODE #28: STEALY MCSTEALERSON & THE CASE OF THE BEER BANDIT
Or check out all of our podcasts on the Podcast Page. TIWY is also available on iTunes and on your favorite apps. Got an android? We recommend "Podcast Addict."
••••••••••••
AND get your tickets now to our season 4 finale on November 21st! The theme for this episode: "Thanksgiving: The Musical." Tix available here through the Duluth Playhouse Ticket Page.
Thanksgiving: The Musical. Yes, you read it right. You read it SOOOO right. The Thanksgiving story as you've never heard it before. In radio musical form. By the only people bewilderingly attractive enough to take it on… us.
••••••••••••
And a huge thank you to our season sponsors: BENT PADDLE BREWING, BUZZ FRENZY, SIR BENEDICT'S ON THE LAKE, DULUTH COFFEE CO., BEANERS CENTRAL, THE UNDERGROUND & THE DULUTH PLAYHOUSE.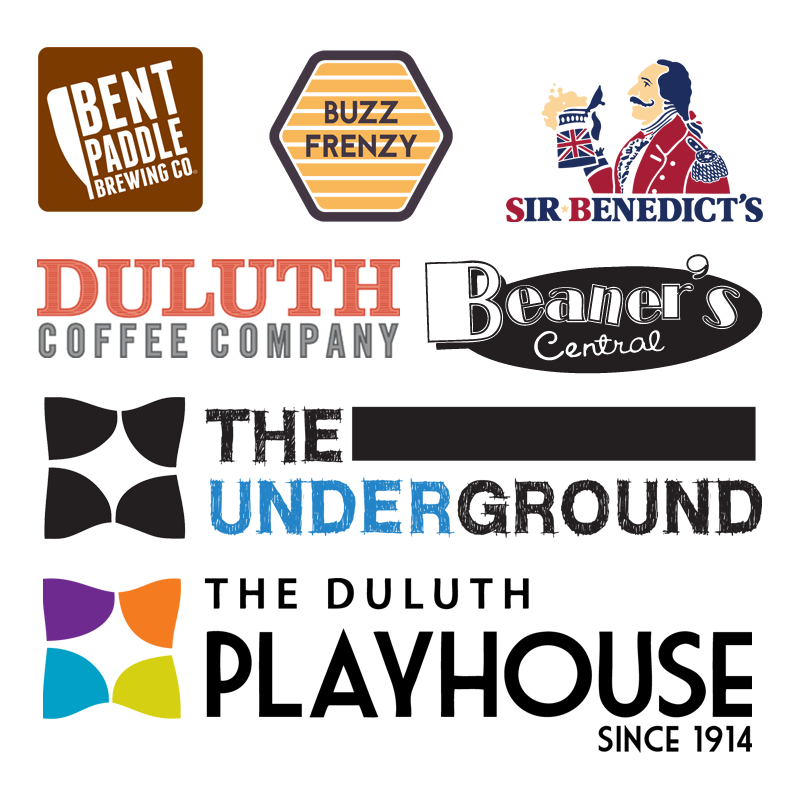 Want to become a Take It With You super fan? Easy. Just tell a friend about the show. Word of mouth is our bestest buddy. If you want to go the extra mile, come join us at one of our live shows. It's only $15! And if you really want to step it up, Take It With You is on Patreon which is a site that let's you contribute to your favorite artists. For as little as a dollar an episode you can help keep TIWY sustainable. And that just feels good.