Take It With You was awarded Best Podcast at the 2019 Catalyst Festival! Thank you, Duluth!! Thank you, thank you, thank you for supporting us throughout the years. We could not have done this without you.
Season Tickets for "2020 – Season 7" AVAILABLE NOW
••••••••••••
Listen to the latest podcast here: Season 6 – Chapter 6: "Rumor Mill"
Or check out all of our podcasts on the Podcast Page. TIWY is also available on iTunes and on your favorite apps. Got an android? We recommend "Podcast Addict."
••••••••••••
And a huge thank you to our 2019 season sponsors: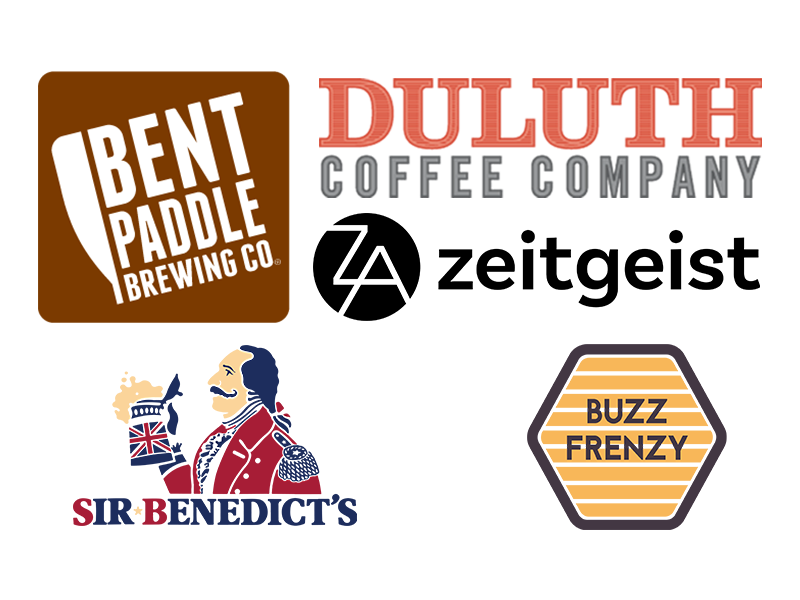 Want to become a Take It With You super fan? Easy! Just tell a friend about the show. Word of mouth is our bestest buddy. But if you want to go the extra mile… here's the deal. Take It With You is a 501 (c)(3) non-profit arts organization and we would LOVE your support. Go to our Donate Page and please consider giving back. TIWY is a labor of love and we are fortunate enough to be able to work with some of the most talented and dedicated artists in Minnesota. Every year we're able to pay our artists a little bit more, but it's still not nearly what they deserve for their time and talent. And that's why we need your help. You can give as a one time donation or as a monthly or quarterly ongoing membership. Please help us to continue to make wild, all original radio for a new generation. Cheers!