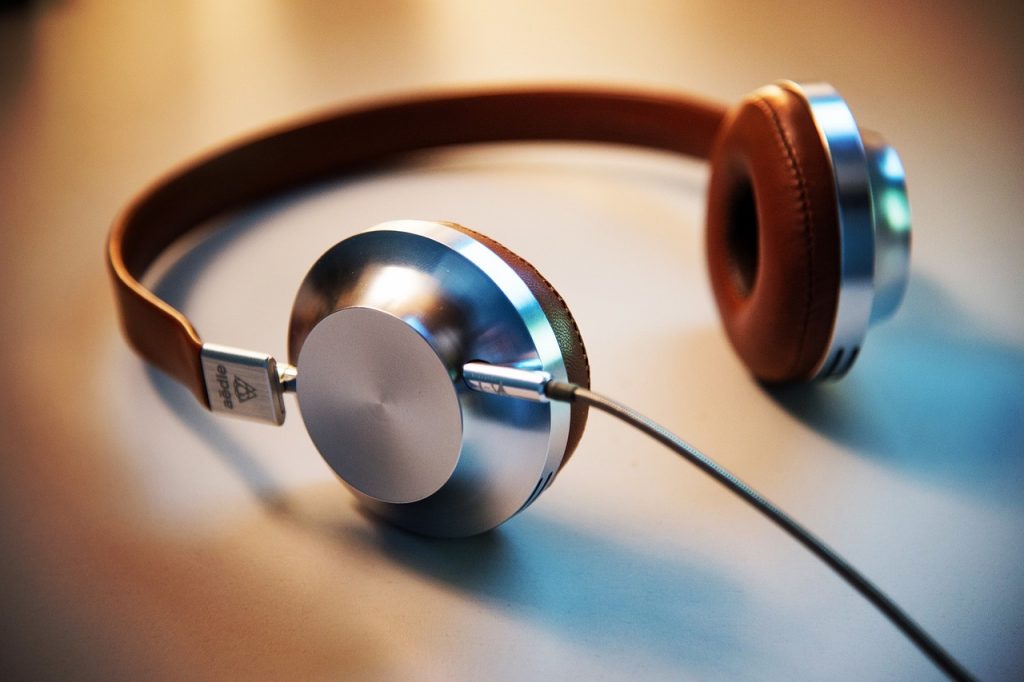 If you're new to this whole "podcasting" thing, don't fret. You're not alone and we're here to get you through it!!!!!
Q) What the $%&* is a podcast?
A) A valid question and a great place to start… Simply put, it's a radio program. But it's online which allows us (and other podcasters) to produce their own content, and that's pretty darned cool.
Q) How do I listen?
A) There are a number of ways!
First, all of our shows are available right here on our podcast page.
Second, Take It With You is available on iTunes, which means it's available on any of your Apple devices. Just search for Take It With You in the podcast section. Or, here's an iTunes web-link that should give you the option of opening it on your phone, tablet, or computer.
Third, you can use any number of podcast apps for your phone/tablet. But, be aware that not all podcast apps are alike. Even if you can't find Take It With You on a particular app, we promise it still exists. Got an android? Go to your Google Play store, we recommend downloading either "Podcast Addict" or "CastBox" (both free) to make sure you get all the delicious Take It With You you deserve.

Note: when we put out new podcasts sometimes they take a little while to appear on all the different platforms, including the iTunes store. But, if you subscribe to the podcast you should be able to access all available shows instantly by refreshing the content in your app. Subscribing also helps increase our visibility and makes it easier for others to find the show.

If you ever have a question just ask! Email at info@takeitwithyou.org
Q) I love your podcast! How do you make money off of this thing? And how can I contribute?
A) First of all, thank you! (We're blushing). And we're glad you asked.
One of the things we love about podcasts is that they're free. In fact, in order to even get your podcast to appear on something like iTunes it has to be free (at least for recent content).
So, in order keep our operation up and running we're relying on 3 things: tickets sold at live shows (please come to one!), partnering with businesses (please get in touch! we'd love to advertise for you), and listener support (please read the next bullet point!).
Take It With You is a 501 (c)(3) non-profit arts organization and we would LOVE your support. Go to our Donate Page and please consider giving back. TIWY is a labor of love and we are fortunate enough to be able to work with some of the most talented and dedicated artists in Minnesota. Every year we're able to pay our artists a little bit more, but it's still not nearly what they deserve for their time and talent. And that's why we need your help. You can give as a one time donation or as a monthly or quarterly ongoing membership. Please help us to continue to make wild, all original radio for a new generation. Cheers!